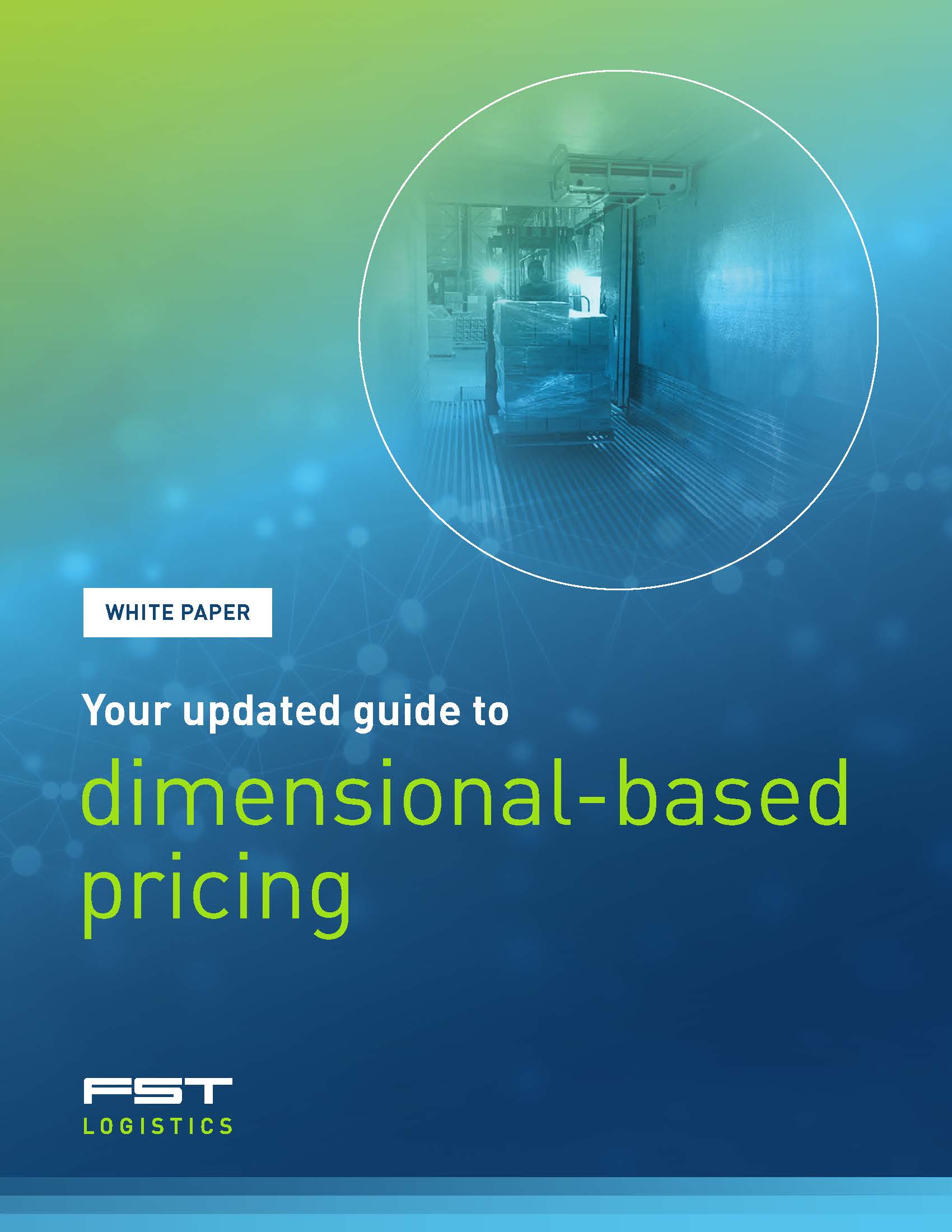 Download Our Free Updated White Paper
More companies are shipping packages at unprecedented rates. According to the latest Pitney Bowes Parcel Shipping Index, it's estimated that by 2025, more than 200 billion parcels will be shipped globally, with the United States and China accounting for most of those shipments.
One of the strategies to help brands manage shipping costs is through dimensional-based pricing (or density-based pricing). This pricing model can be complex and difficult to understand.
In this new white paper, we break the concept down in an easy-to-understand framework and outline what the impact could be to your brand.
Fill Out the Form to Download